In regard to my editorial published in the October 30th edition, below is my response to a couple of critics.
The editorial was about the changing (small) business landscape in Moose Jaw.
'Yes' to your questions: "Are you upset about failing MJ businesses? Odd store hours?"
In regard to your comment insinuating that I was upset because there was a, "lack of English being spoken in one of the whitest cities in Canada?"
The answer is no, I am not. You are the one that referred to Moose Jaw as "one of the whitest cities in Canada." As I have only lived here for ten years, that has not been my experience. Have you not noticed that our community is very multicultural and has been for some time and will continue to be?
My comment regarding businesses being bought out 'mostly by Asians from what I have heard,' to clarify, is not just hearsay, it is factual; speak to realtors and those who assign business licenses if you need to for the facts, and that statement has no racial bias at all.
It is factual, from my experience and others, that many of the new businesses are very seldom open; check it out for yourself, and I did not say ALL the new businesses that have recently opened.
The Royal Academy Chinese School here in Moose Jaw to teach the Chinese immigrants the English language and help them integrate into Canadian life is a WONDERFUL addition to Moose Jaw and will greatly serve its purpose here.
And for your information, both personally and professionally, I have a great rapport with the Chinese population in Moose Jaw, and those that live in other cities that we have lived. I RESPECT them and APPRECIATE their contributions to our community and the wonderful people they are. We celebrate Chinese New Year annually with the community and hold them in high regard.
My husband and I not only enjoy the people of Asia in our country, but we like the culture and people enough to have travelled and visited many countries throughout Asia, including mainland China, Vietnam, Thailand, Japan, Hong Kong, Singapore and more.
AND, my husband and I are also grandparents to our ASIAN grandson; our son and his ASIAN wife that have been together for over 14 years and whom we both love as our family. Our son has ASIAN in-laws and family. They are an extended part of our family.
So for you who said that as the editor of this paper, I "should be ashamed to be using this paper as a way to push 'my' blatantly raci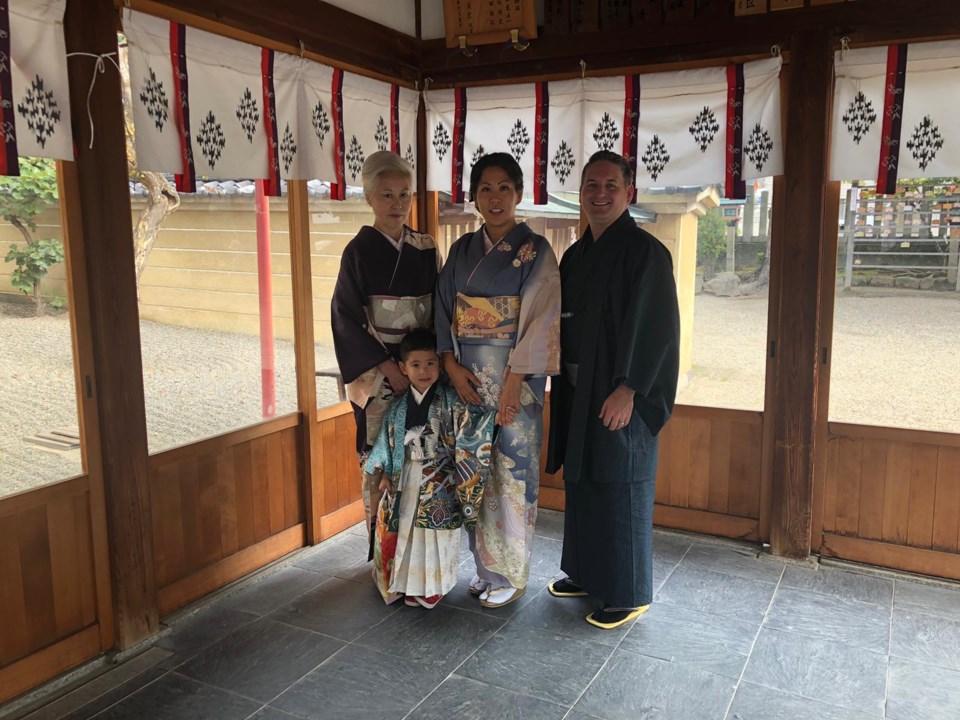 st views," your comments are unfounded and libelous.
And to the other who equated me to the KKK, give your head a shake.
The views and opinions expressed in this article are those of the author, and do not necessarily reflect the position of this publication.