The nomination process has closed for Prairie South School Division's upcoming byelection and nine people have thrown their hats into the ring to become the next board trustee.
The deadline to submit names was Thursday, Feb. 2, while the final day to withdraw was Friday, Feb. 3. As of Monday, Feb. 6, none of the nine people had pulled out of the race.
The people interested in becoming a trustee for subdivision 6 (City of Moose Jaw) include Brian Martynook, Shelley Jones, Tony Dreger, Zachariah Bachmann, Karli Amundrud, Sommer Amare, Sandra Kitts, Patrick Boyle and Bruce Fritzler.
The Moose Jaw Express will attempt to speak with each candidate in the coming weeks so ratepayers can better understand why each person wants to be a trustee.
The byelection is Thursday, March 9 and is being held after former Moose Jaw trustee Todd Johnson resigned in November 2022.
Below are brief biographical profiles that each candidate submitted.
Brian Martynook was born and raised in Moose Jaw and is currently retired. He did serve as CEO of the chamber of commerce for 15 years, while before that, he owned and operated MM Construction — in operation for more than 50 years — with his father and brother.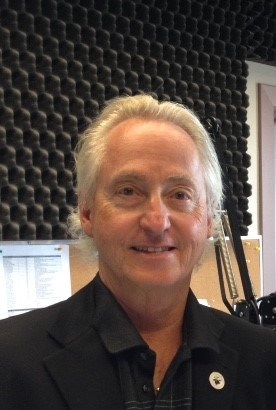 "Serving my community has always been an integral part of my life … ," he wrote.
His community work has included being a director on the boards of the Five Hills Health Region, Habitat for Humanity, Moose Jaw Literacy Network, Hillcrest Sports Centre, the Regina Airport Authority and Alzheimer Society of Saskatchewan.
He has also completed educational and examination requirements to achieve his professional director designation to bring more value to his role as a board director.
"I look forward to the opportunity to serve my community by providing oversight and contributing to the strategic vision of Prairie South School Division," Martynook added.
Shelley Jones says she is passionate about agriculture, education and the community. She is semi-retired from a career in agriculture and post-secondary education and is self-employed as a consultant and trainer.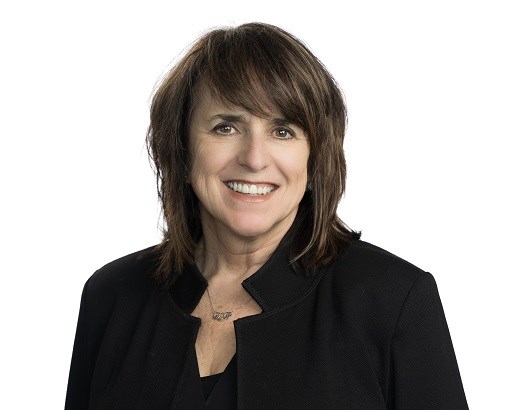 Jones served two terms as a trustee for the Moose Jaw Public School Division before the creation of Prairie South. Moreover, she has board governance experience elsewhere and sits on the 4-H Canada board of directors.
As a volunteer, she supports fundraising campaigns and mentorship programs, most recently with STARS Air Ambulance's Field of Dreams and Saskatchewan Women in Ag. She has also been recognized as Moose Jaw Citizen of the Year and awarded a Canada 150 medal.
Jones crew up on a ranch near Crane Valley and has lived in Moose Jaw for more than 35 years. She holds a bachelor of science in agriculture from the University of Saskatchewan and a faculty training certificate from the University of Regina and SIAST.
Tony Dreger, who has worked at Henderson Insurance for the past 15 years, was born and raised in Moose Jaw and has volunteered on many boards and with numerous events, while he served as a city councillor from 2003 to 2006.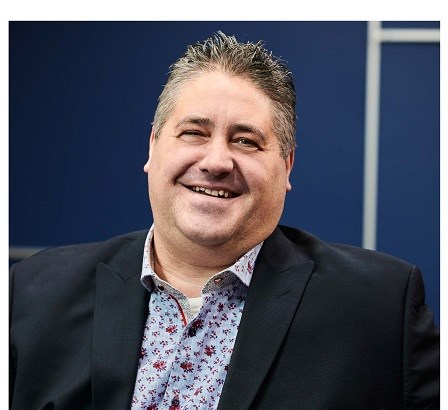 In 2010, he was chair of the Moose Jaw-based Saskatchewan Winter Games and sat on the board of directors for the 2014 Telus Cup. He also has 18 years of board experience with Moose Jaw Little League, including five as chairman.
"Coaching and mentoring youth is a passion of mine and I believe this is a great next step to continue helping youth in our community," he said. "If (elected), I look forward to adding value to our community and our children by providing a strong vision for the Prairie South School Division."
Zachariah Bachmann brings a "youthful perspective" and five years of experience working with students at Briercrest Christian Academy and William Grayson School. He also has experience in team management and inclusive programming through his leadership role at Inclusion Moose Jaw.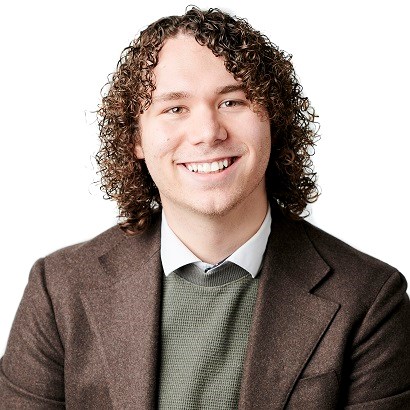 These opportunities helped Bachmann gain experience and perspective about the need to advocate for students of all ages and abilities, he said. He believes in being an authentic representative of the students and staff with whom he has worked.
Bachmann's current role with Golden West Broadcasting has helped him engage with organizations to help implement strategic plans and develop teams and leaders. He believes his experiences inside and outside the division have equipped him to under Prairie South's social climate and how it intersects with and influences schools' daily operations, wellness and direction.
Karli Amundrud was born in Davidson and raised in Moose Jaw, where she attended King George Elementary School and graduated from Central Collegiate in 2004. Today she has three kids enrolled in PSSD.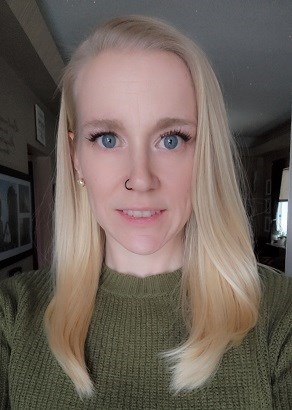 Amundrud believes all students deserve an exemplary education and the ability to gain knowledge and skills for success today and tomorrow. Moreover, she believes the voices of teachers, students, parents and residents are necessary to ensure that public education is strengthened, transparent and accountable.
As a long-time resident, former PSSD student and mother, Amundrud says she would bring a strong voice and be a fair representative at the board table.
Sommer Amare describes herself as a well-rounded person with a passion for education. She graduated from Peacock Collegiate and later Calgary's Mount Royal University with a diploma in music. She later continued her education in ethnobotany and now runs her own traditional herbal product business.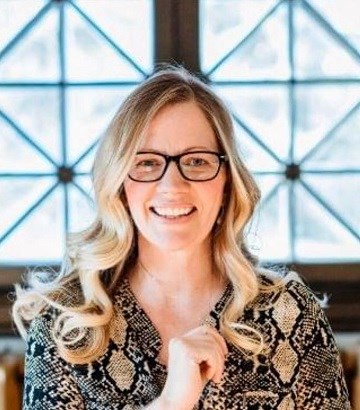 She has two kids in Prairie South and has been a member of her children's school community council for six years. She has also been involved in developing programs to meet the needs of pupils and teachers.
Amare's focus on mental and physical well-being in education is important to her, considering the challenges of the last three years. She is also committed to creating a supportive environment for teachers and students and is determined to make a difference.
Sandra Kitts was born and raised in Moose Jaw, while she worked with Prairie south as a teacher's aide, teacher, principal, superintendent and interim director during the amalgamation of 40 schools. That time gave her the experience and knowledge of working with students, staff, boards and communities throughout the division.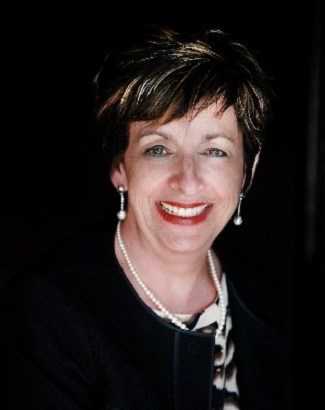 As a superintendent, she attended and contributed to board meetings for eight years. Recently, she served on boards with Conexus Credit Union (six years) and the University of Regina Alumni (four years).
Kitts has also completed bachelor, master and doctorate of education degrees, with majors in organizational leadership and curriculum. She has presented and consulted in several Canadian provinces and American states on school improvement.
She currently operates a small business that coaches and consults with business leaders. She also holds international certifications with the International Coaching Federation and Global Team Coaching Institute.
"As a keen educator and learner, I appreciate the possible opportunity and responsibility to serve in this position," Kitts added.
Patrick Boyle is a long-time resident and former city councillor from 2012-16, while he and his wife Alyssa have three kids in Prairie South. He is the executive director of communications and client services with the Water Security Agency in Moose Jaw.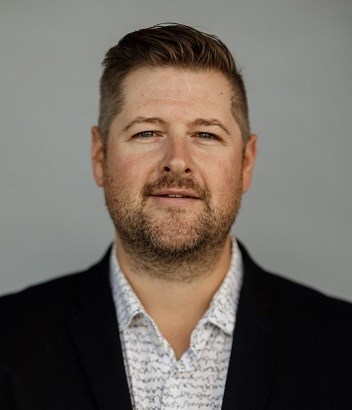 With more than 20 years of communications and public engagement experience and 18 years of experience with provincial and municipal governments, Boyle believes he is best positioned to represent residents as a trustee.
Some of his volunteer activities include minor hockey, minor baseball, minor girls' fastball and youth flag football. Boyle says he believes in giving back to residents by serving in the community.
Bruce Fritzler taught for 31 years in Prairie South — retiring in 2020 as principal at William Grayson School — with 22 of those years as a school administrator in five schools in the division. Since 2020, he has been a part-time sessional instructor and supervisor with the U of R's education faculty.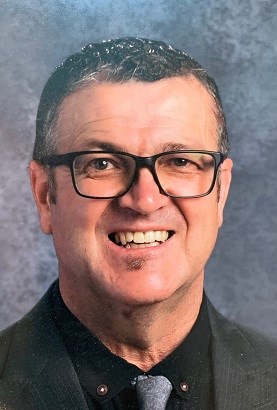 He served on various committees within Prairie School while working as a school administrator, such as teacher wellness, professional development, pre-kindergarten to Grade 8 cluster lead and teacher supervision.
Fritzler says he is committed to enabling and supporting all students and staff, while he is an open and transparent communicator with progressive values and principles and believes in responsibility and integrity. He also says he can work with others and promote good governance, procedural fairness, and accountability.