Moose Jaws very own, Willy Winmar will celebrate his 1st Birthday in Crescent Park, and you are ALL invited!
All local Business's with Mascots are also invited to join us!
Location – Crescent Park (Amphitheatre/Waterfall), Moose Jaw, Sask.
Date – Saturday May 28th, 2022
Time – 11am – 2pm
Seeing as Willy was born in Crescent Park, in Moose Jaw, Saskatchewan, we found it most fitting to celebrate his first birthday right here in the Friendly City. We asked Willy if there is a cause or a charitable group he would like to support on his birthday and he Roared out "The Moose Jaw Humane Society". So, we got right on it and called Dana Haukaas at the MJ Humane Society and discussed the event with her. She of course was pleased to hear that we chose them and was already sharing ideas for the event. They will be set up on site with some pets giving away some swag and selling their Lottery Tickets with a $10,000 prize to the winner.
We will be collecting Monetary donations at the park on the day of the birthday, however if you can't make it and would still like to donate, please visit the following link and make sure you add Willy Winmar's name in the Message Section, https://www.canadahelps.org/en/dn/10166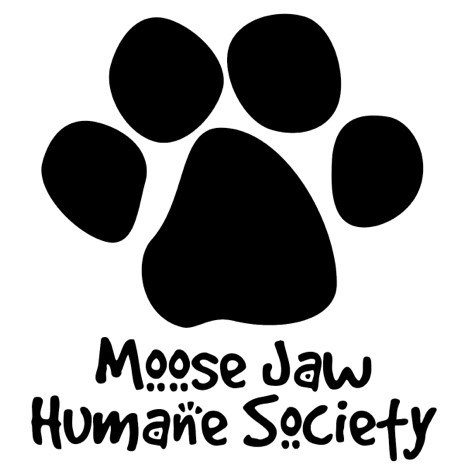 We will have a lot of fun activities setup for the whole family to enjoy. With Swag giveaways at each station. We will also have the following Food Trucks coming to join us at the birthday bash, Taco Time, Hot Diggity, Kona Ice of Moose Jaw, and Moose Jaw Lemon Heaven.
If you would like to find out more information about Willy Winmar, please visit us at https://www.willywinmar.com/ or our social media pages
https://www.facebook.com/TheWillyWinmar/ and https://www.instagram.com/willywinmar/
Activities:
• Blow-up Bouncy Castles – Obstacle Course
• Face Painting
• Colouring Station
• Magician
• Live Bands
• Food Trucks
• Cupcakes
• Mascots
• Corn Hole
• Giant Size Jenga
• Giant Size Connect 4
Please feel free to contact us for more information or if you would like to have your Mascots take part in this event, email us at: peteiatridis@moosejaw.winmar.ca or candacestokes@regina.winmar.ca